| | |
| --- | --- |
| Current location: | Weston 225 |
| Current mood: | weird |
| Current music: | "Pass This On"- The Knife |

Easter...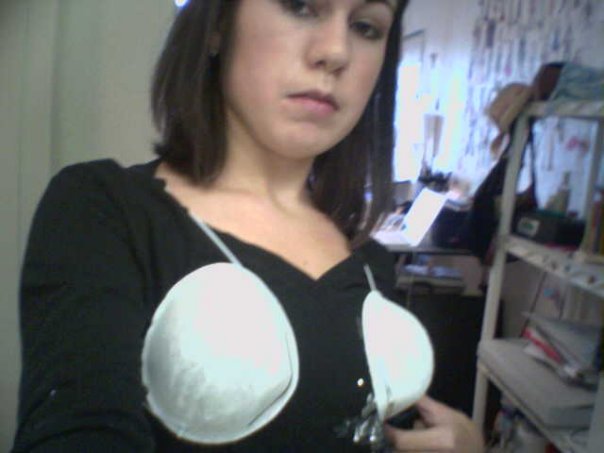 I'm experimenting.
Kinda for this.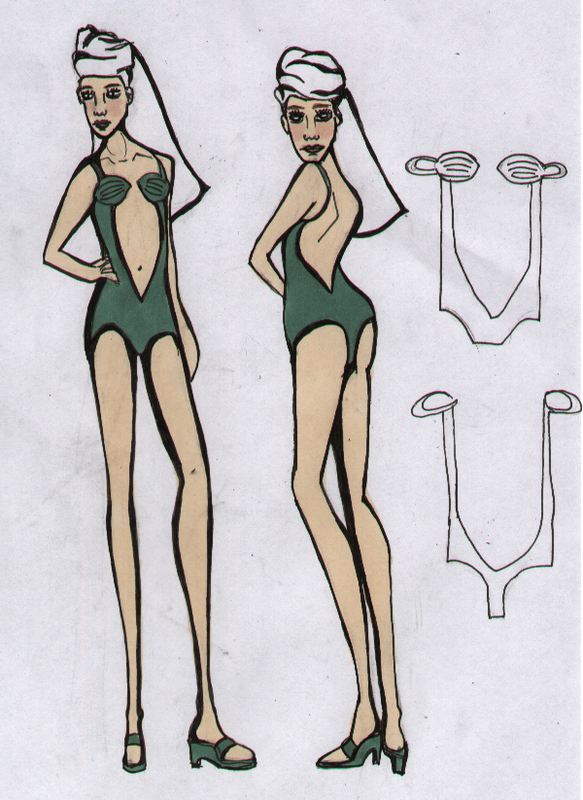 If I have extra time, I'll make it.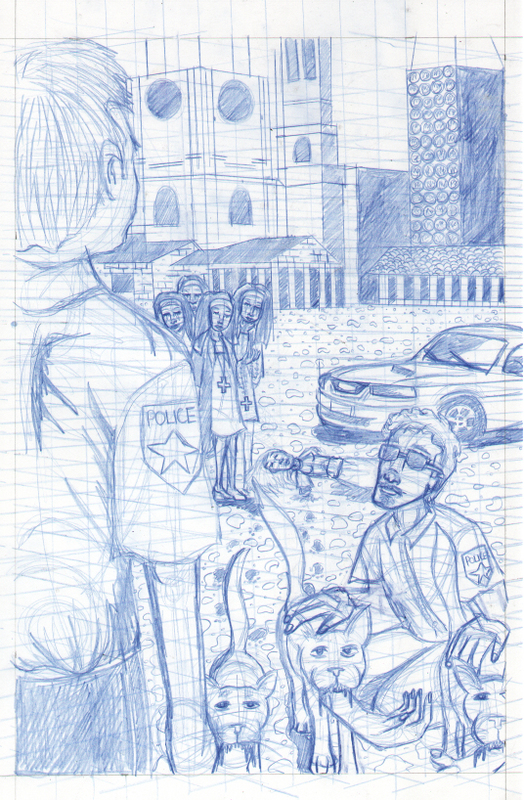 Haha, no.


Easter was rather boring. Even Scafe had regular food, wtf. Dumb. Anyways, I went to Walmart, picked up goodies for tomorrow's class. Ideas come from the strangest places for me.

I'm probably going to go home for one night this weekend with a girl from my Fashion class. We want to go visit Urban Outfitters in Charleston and my mom is going to be by herself this coming weekend. So all in all, I'd like to go, unless of course, I'm overloaded with work again, which is probably not likely.

Man, this sleepy time tea is awesome. It's like a mixture of chamomile and mint tea, and is most excellent.


I've decided that if I were a lesbian, I'd pine for Karin.
But, I'm straight. But... who says I can't dream?
---